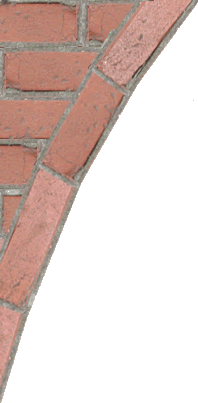 Stevens Page

Stevens - Whitehill

This page is devoted to the life and family of Harriet M. Stevens.  Her parents were Isaac James Stevens (1811-1885) and Olive Priscilla Cates (1819-1892) and she was born in Cutler, Washington County, Maine on 25 Mar 1841.  She had six brothers; Harrison, Moses, William, Isaac N., Charles E. and Albert S., and seven sisters; Agnes P.,  Susan, Emma, Mary E., Georgianna, Addie, and Josephine. 

Harriet Margaret Stevens Whitehill

         Click on the chart below to start viewing.

Nathaniel Stevens History 

         Excerpt Provided by Nat Stevens