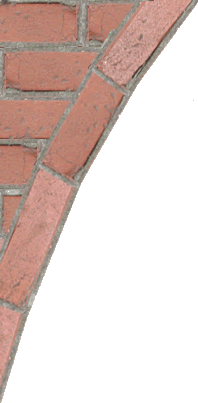 Data Entry Form

Stevens - Whitehill

         Data Entry Form

Here is a way for you to submit information into the database for your family members.  Feel free to use this form for family members past and present.  Keep in mind that names and dates of birth of living relatives will not appear on any of the "public" pages on this website.  However, we would like to collect as many names as possible as long as the information is "backed up"  with documentation you have on-hand or on-file in some accessible agency.  Note: "Family Member" is defined as a direct descendant or ancestor of the Stevens and Whitehill bloodlines.

"Family Member Full Name", Family Member "Place of Birth" and Family Member "Date of Birth" are required fields and the Form cannot be transmitted without information in these three fields.  Also, notice there is "Submitter's Name", "Submitter's Email" and "Today's Date" fields at the bottom of the Form.  These fields must be completed as well.  If there are more than three (3) Spouses for the Family Member or more than five (5) Descendants, you will need to submit a 2nd Form.  If this is the case, click the "Continuation Sheet" checkbox at the top of the Form.  

Please pay attention to Name, Date and Location formats and enter all data carefully.  We request you double-check all the information before clicking the "Submit Data" button.  When you click on the "Submit Data" button, an email is sent to the Webmaster and the data will only be shared with those who are maintaining genealogy databases within Our Family.  

We are hoping that this Form will aid in populating the database with names that are presently missing.  Thank you for your assistance in this effort.

Family Member Full Name       *Required Fields

*Put Maiden Name in parenthesis. Example: Mary Ann (Doe) Smith

First, Middle, (Maiden, if applicable) Last

Note: You can use the TAB key to navigate from one field to the next.  SHIFT TAB moves the cursor back one field.

Family Member Parents Name

Example: John A. & Mary B. (Smith) Doe 

Family Member Grandparents

Family Member Great-Grandparents

Family Member 

Great-Great-Grandparents

Comments (500 Characters max.)

Example: Joe.Doe@myemail.com

Please type your name here.